OIT to Offer Online Research Consulting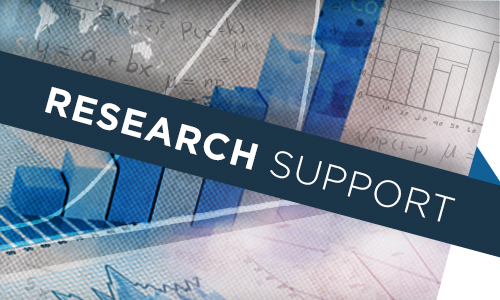 In response to university recommendations regarding the Coronavirus, Research Computing Support will transition its quantitative, qualitative, and ArcGIS consulting services to online formats starting immediately. OIT will continue to support the research efforts of faculty, staff, and students by offering consultations via Zoom during normal business hours, Monday through Friday.
To respect social distancing measures, Walk-In Support will also be available by appointment via Zoom during Research Support walk-in hours. If you would like to set up an appointment for help with your research, please contact the OIT HelpDesk at 974-9900 or start a live chat with the HelpDesk.