Students: Come to the LinkedIn Clinic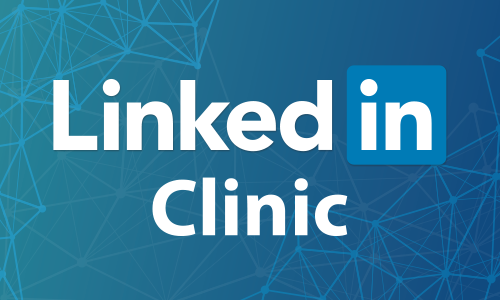 The LinkedIn Clinic is just around the corner. Join us during this two-day event. Come dressed to get a professional photo taken by OIT and then get a LinkedIn consultation on how to network and job search. Come on Sept. 19 at 2:30 p.m. for a Web Development Overview and then stay for an portfolio or webpage consultation. Finally, you can get a résumé consultation from the Center for Career Development and get information from UT Libraries to help make online job searches easier.
When: Wednesday and Thursday, September 19 and 20, from 10 a.m. to 3:30 p.m.
Where: Hodges Library, Commons North