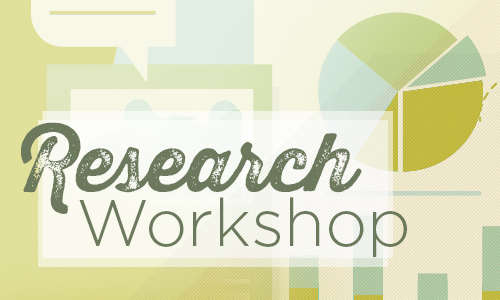 Do you need to learn the best practices for research so you get the data results most meaningful for your topic?
Register for workshops to help you discover patterns, make predictions, perform post hoc analyses, and get meaningful data from social media. Who should attend? Faculty, staff and students are all welcome.
The following workshops are all in Communications, Room 43. Get directions to the training lab here.