Enhanced Cellular Coverage on Campus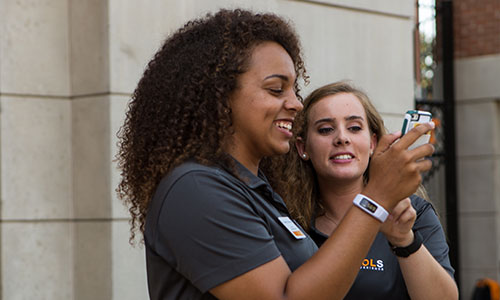 During the summer and early fall, OIT oversaw the installation of enhanced cellular coverage in several areas on campus, including Ayres Hall, Circle Park, Hesler Biology Builidng, Stokely Management Center, and Taylor Law.  These sites have been added to the campus Distributed Antenna System (DAS); Verizon Wireless as the only participating carrier for these locations. 
Neyland Stadium, Thompson Boling Arena and the Veterinary Medical Center were already on the DAS; carriers for these buildings include Verizon, AT&T, and US Cellular.
We realize access to all forms of wireless communications continues to grow and we are making it a priority to ensure the Knoxville campus has adequate coverage.  We are partnering with our vendors and wireless carriers to provide these services in additional campus buildings and outdoor spaces.