Are You Developing an Online Course?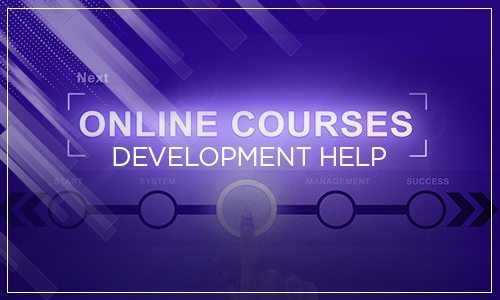 Are you going to be developing an online course, but don't know how to get started? OIT can help you! If your course is approved by your department head for development, you can work with OIT for support during the course development process! You will be assigned an OIT instructional designer to work with as you experience a self-paced online training course that is designed to help you think about teaching and learning in the online environment. Then, your instructional designer and other OIT staff will help you prepare two units of instruction in your Canvas course. You will also have the opportunity to select custom graphic design, video, and multimedia elements for inclusion in your course that OIT will create for you.
We have three development cycles a year that you can participate in. For more information, check out the Developing an Online Course web page.
Questions: Contact the OIT HelpDesk online or by phone at 865-974-9900 and indicate that you are looking for support to develop an online course.