Instructional Design & Support
Take or Make Your Own Images
A combination of tried-and-true principles and helpful web tools can help you get the image results you're looking for.
Take photos with your phone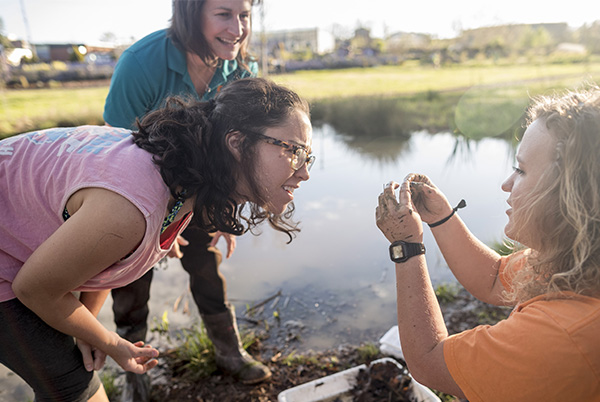 When documenting fieldwork, capturing experiences during travel, or even demonstrating what a completed project will look like, look for opportunities to show rather than tell. Since your phone is probably always with you, it's a great tool for capturing details, visual concepts, or a sequence of events.
Use a professional camera
If you already have a professional camera, look for opportunities to support your teaching concepts with higher-quality images. If you're ready to buy but haven't decided on brand or price point, consider an entry-level Nikon or Canon; you'll get a professional-grade camera from an established brand, and you'll be able to create better images for instruction while developing your photography skills for work or home.
Edit in Canva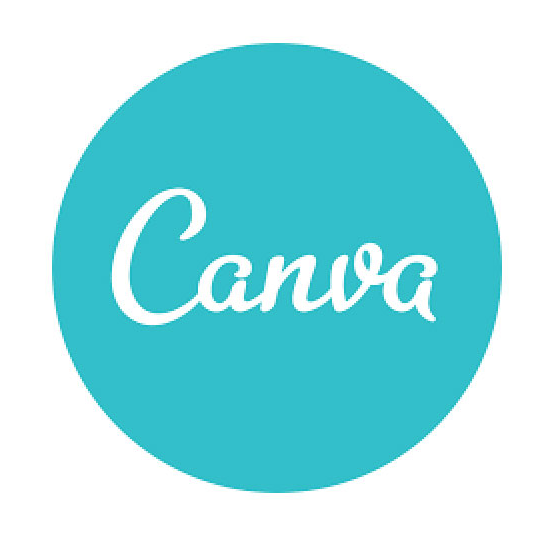 Canva is an online editing platform for creating any type of graphic design layout. After signing up for a free account, you can start from hundreds of templates to design posters, flyers, web graphics, and more. Additionally, you can edit photos and even create simple graphs, including concept maps.
Note: Canva is perfect for quick or simple projects, but can get unwieldy for more complex layouts, so give yourself time to experiment.
Assign your students an image-based project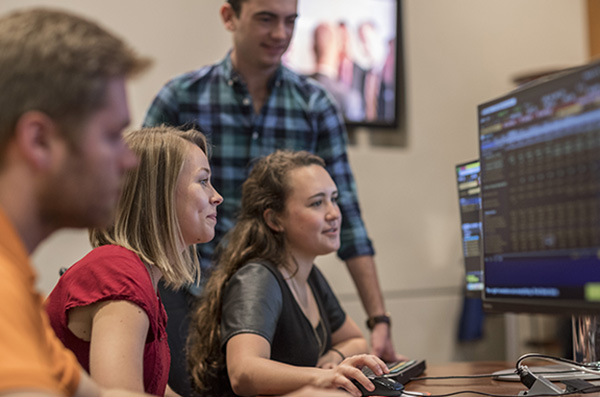 Student-generated images can be powerful for engaging both the student who creates the image and the student's classmates. With the students' permission, you can continue to use those student-generated images as examples of exemplary work in future semesters. If you have concerns that image-based projects are not as rigorous as more traditional assignments, the image-based project can be structured to supplement, rather than replace, the other course assignments, or can be offered for extra credit.
Tips for Accessibility
If the images generated by you or your students will be displayed on the web (web page, Canvas, Word doc or PDF linked online, etc.), be sure to add an alt tag along with the image. Methods will differ by platform or software, but the information can generally be found by searching the web for "[name of platform/software] how to add an alt tag".
<–  Find Images Without Copyright Issues  |  Partner with OIT  –>