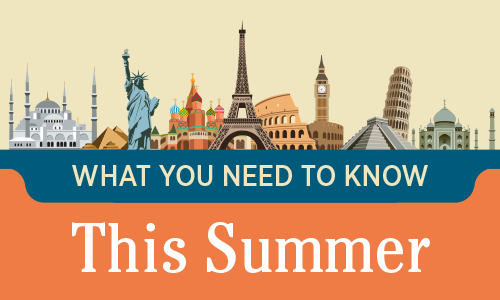 Do You Eduroam During the Summer? Do you travel to other universities during the summer months? If so, check to...
Read More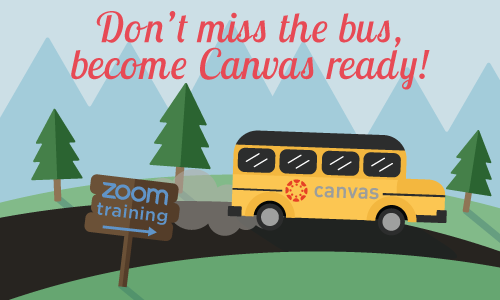 After a full-year transition, Blackboard was retired on May 31, 2017. In addition to standard Canvas workshops and online tutorials, OIT...
Read More
UTK students, faculty, and staff get full access to online training at lynda.com, available 24/7; your private tutor for learning...
Read More